Aspiring to change the World, one healthy community at a time.
---
---
NEWS
Truman at NPC Texas State Aug 15, 2015, placing 5th in Masters! and 8th in Novice in his first show!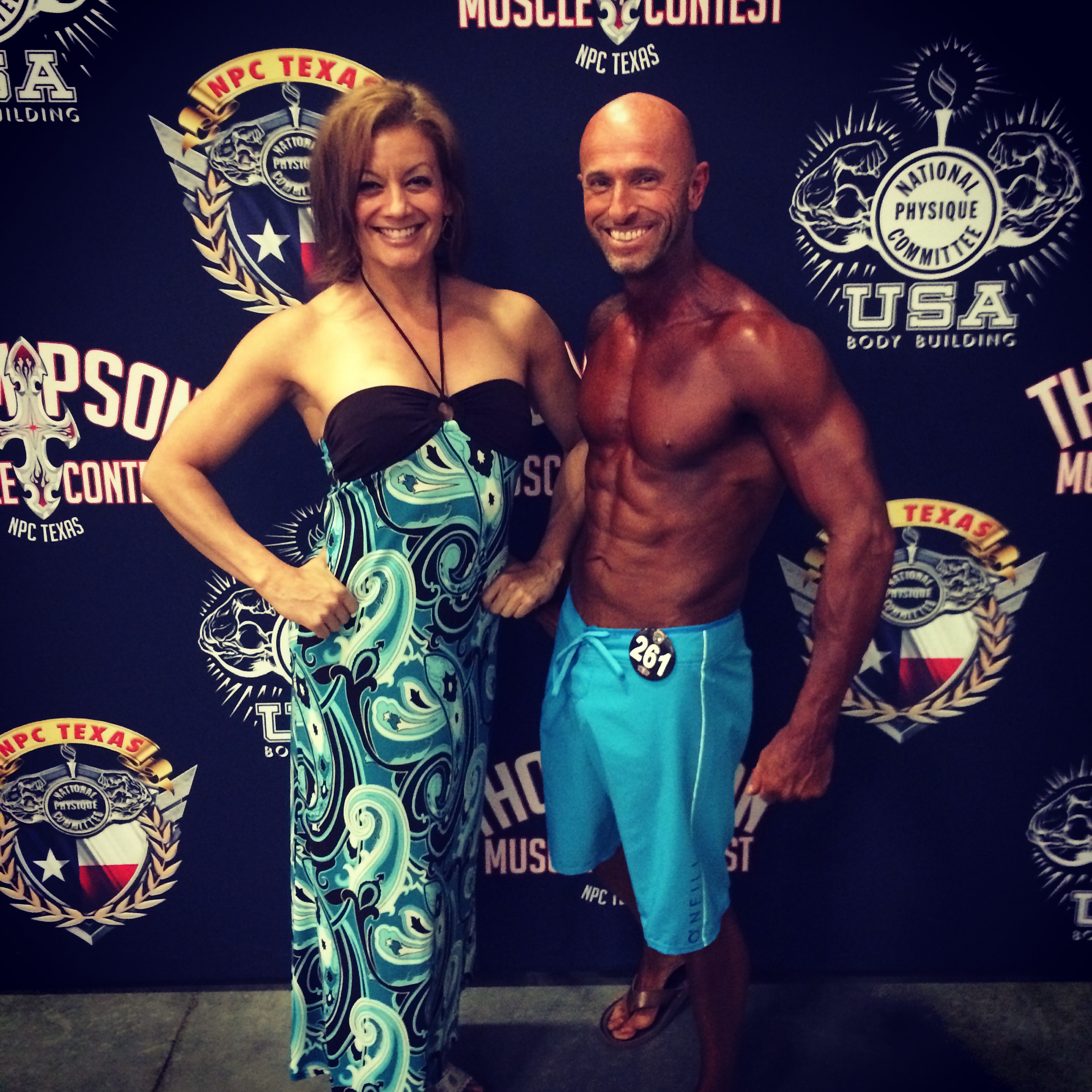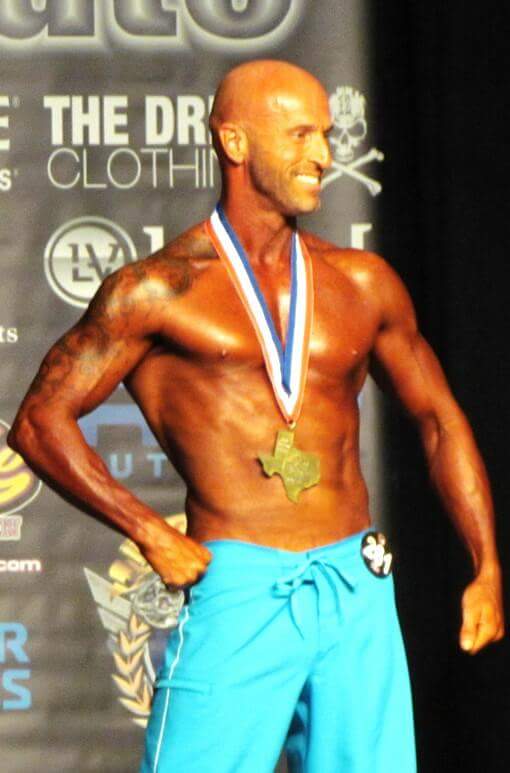 Jami and Leticia at the 2015 NPC Better Bodies, where they placed 2nd and 3rd! In their first show!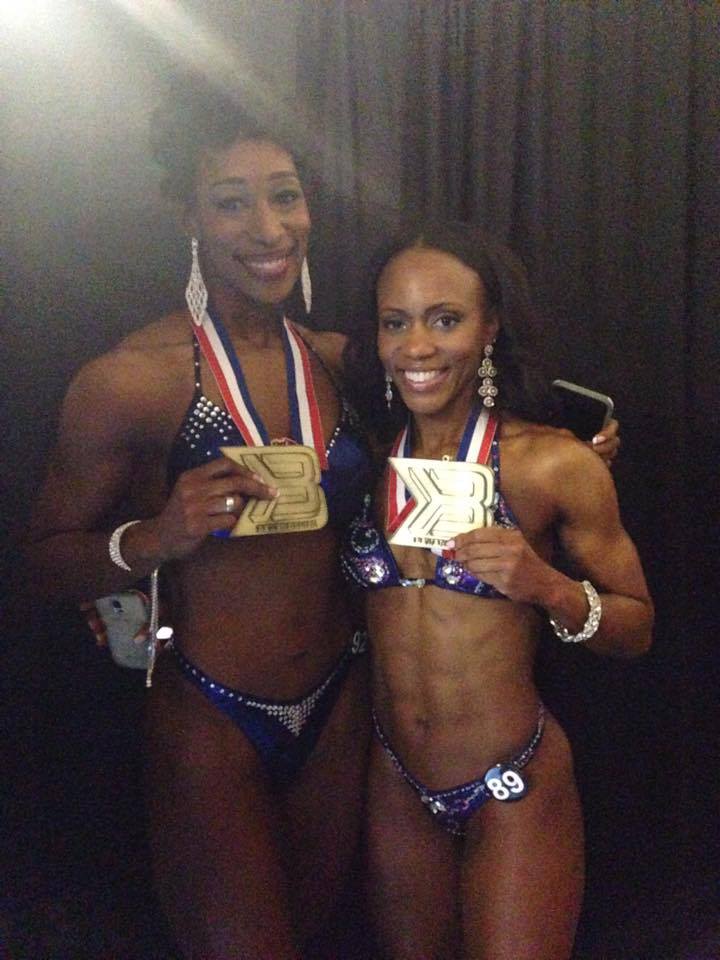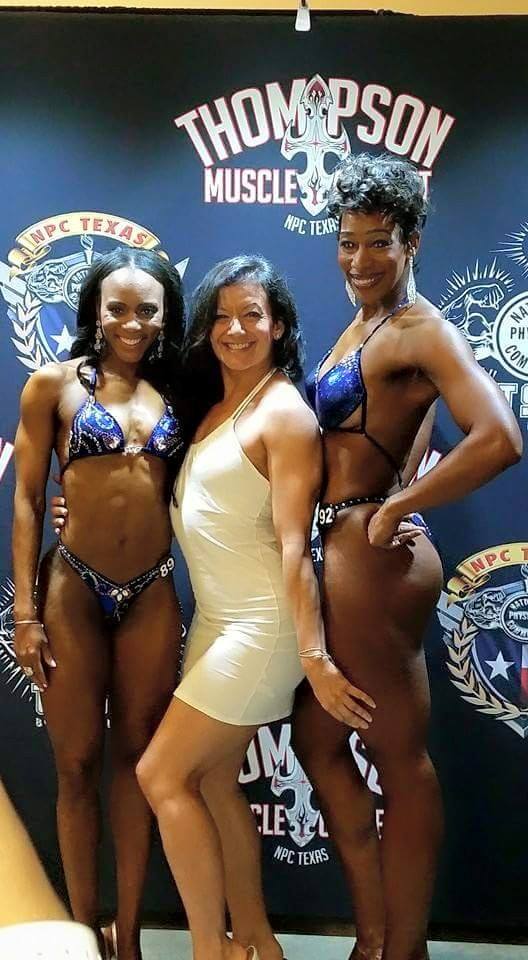 Terri, Omega and myself in the 2014 Ronnie Coleman Classic: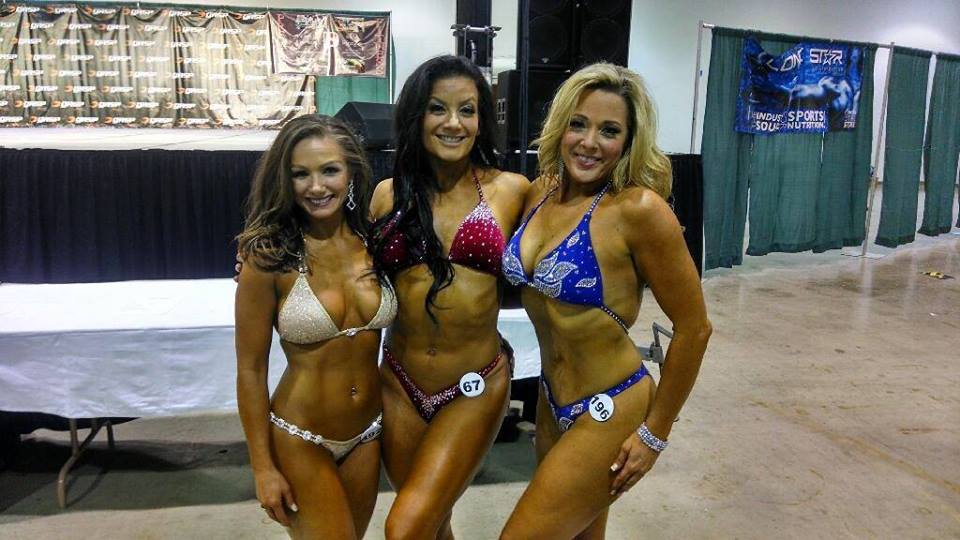 Fit Appeal Client Terri Bailey Testimonial

I wanted to share my testimony with you all. My name is Terri Bailey. I turned 40 this past July. In doing so last spring, I made a commitment to myself. I committee that I would compete in figure level competition in spring of 2014. I told myself that I wanted a six pack for the first time. I knew I would have to have a goal that held me accountable, so competing was a perfect fit. I started to train with Tanya Peale at FIT Appeal Training Studio on June, 8th 2013. My life changed that very day. Tanya was able to guide me, mold me, and craft me. Tanya took me from 16.45% body fat, 160 lbs. that day, to 8% body fat and in the 120's today . I had never really lifted prior to training with Tanya. She was able to take this novice and create a Beast.. She was extremely hands on with my meal plan, as well as my mental state. She was able to use the science of diet and the physicality of lifting and cardio, to make me into an ATHLETE. I am so excited for what we have in store for next years competitions. The pictures I have posted are my before shot, taken in July of 2013, then my first show Ronnie Coleman Classic May 3rd 2014, then my second show Independence Day Classic July, 5th 2014, and my last show this year Texas State August 16th 2014.
Tanya THANK YOU for helping me change my life. Thank you for helping me see that I JUST HAVE TO TRUST THE PROCESS!!!!!!
Terri pictures just before July 20, 2013: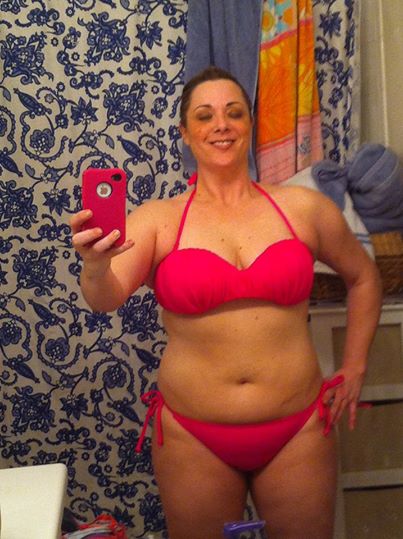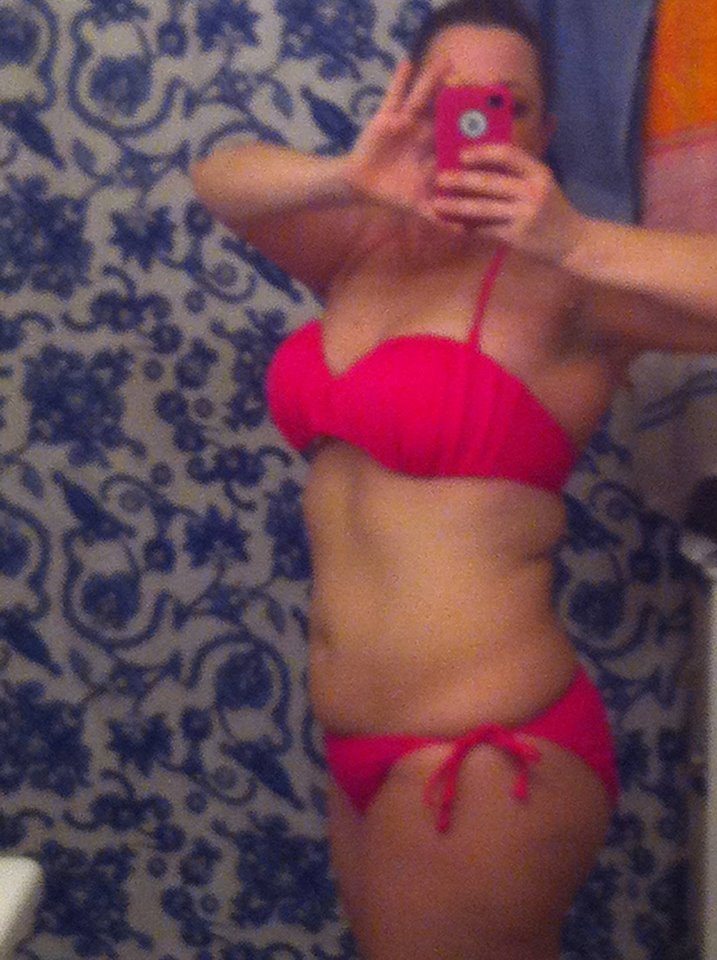 Terri pictures from her first show Ronnie Coleman Classic May 3, 2014: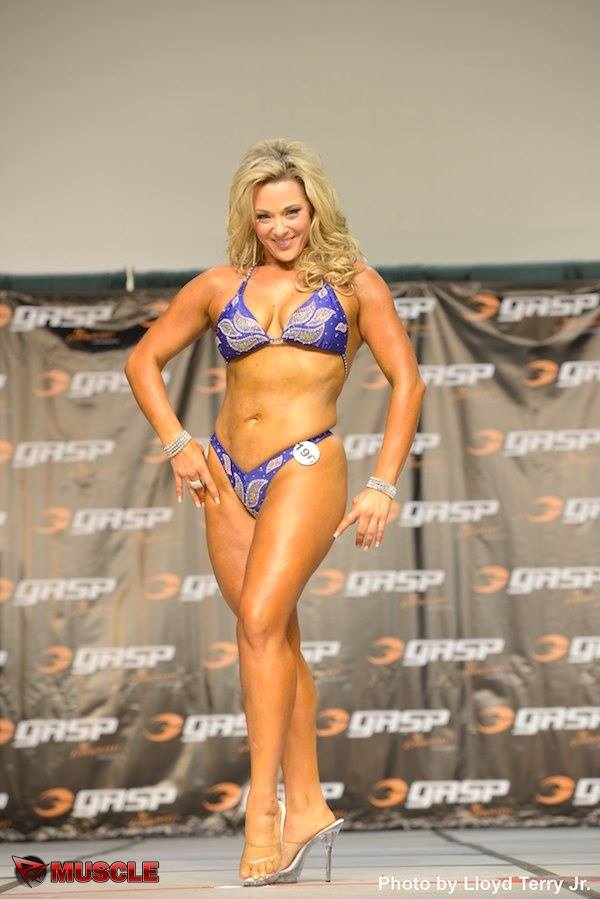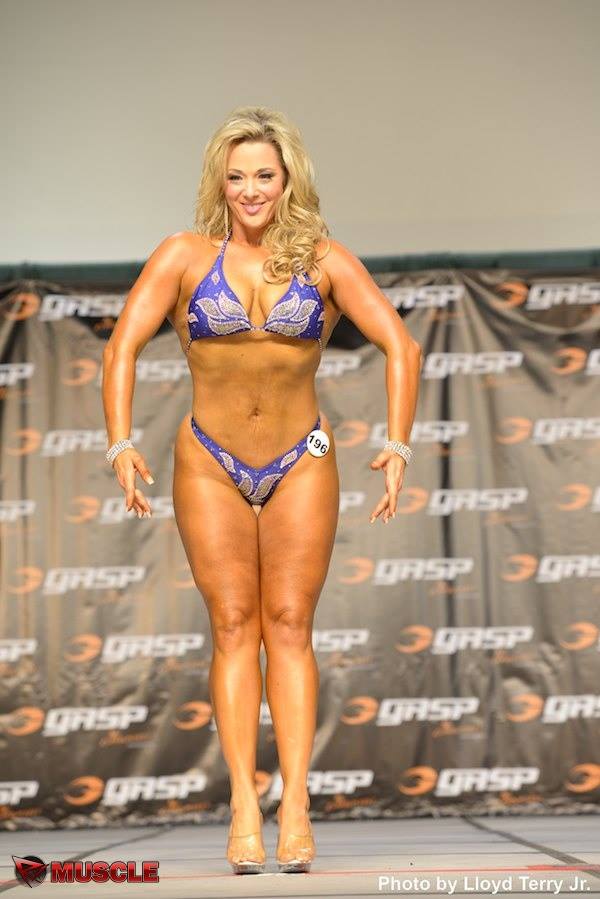 Terri from her 2nd show Independence Day Classic July 5, 2014: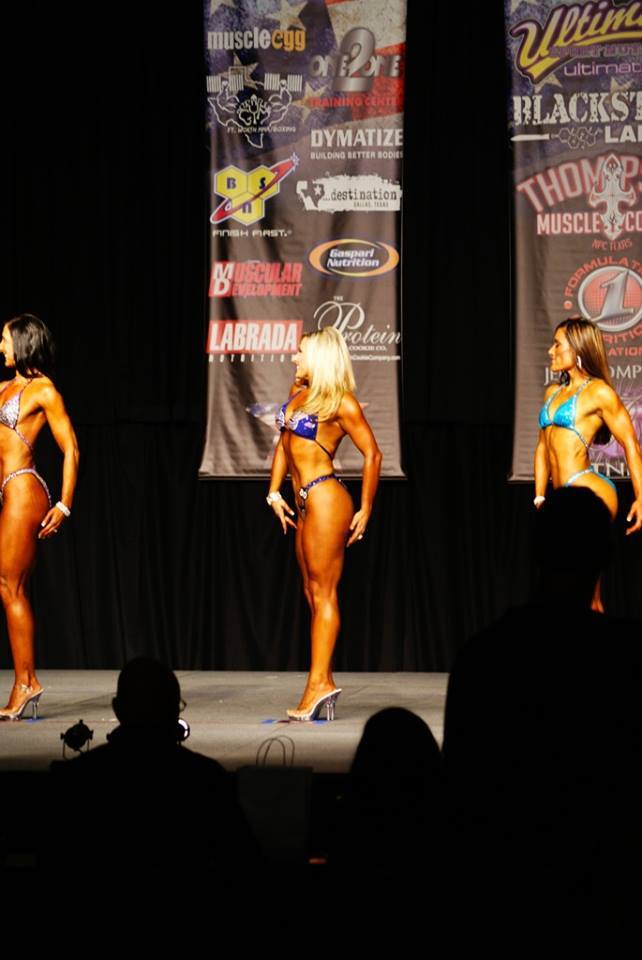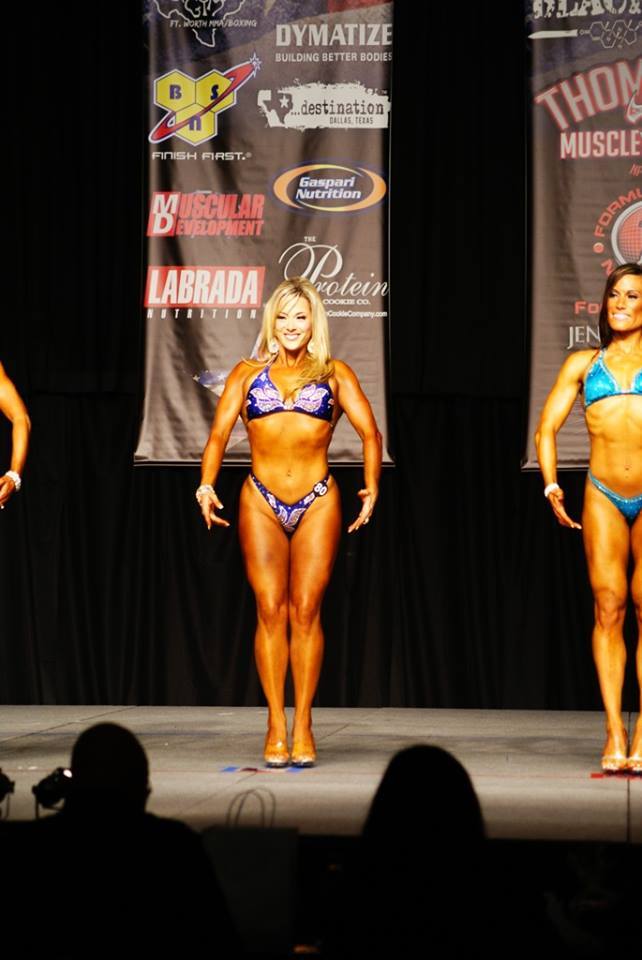 Terri from her last show of the year NPC Texas State Championships Aug 16, 2014: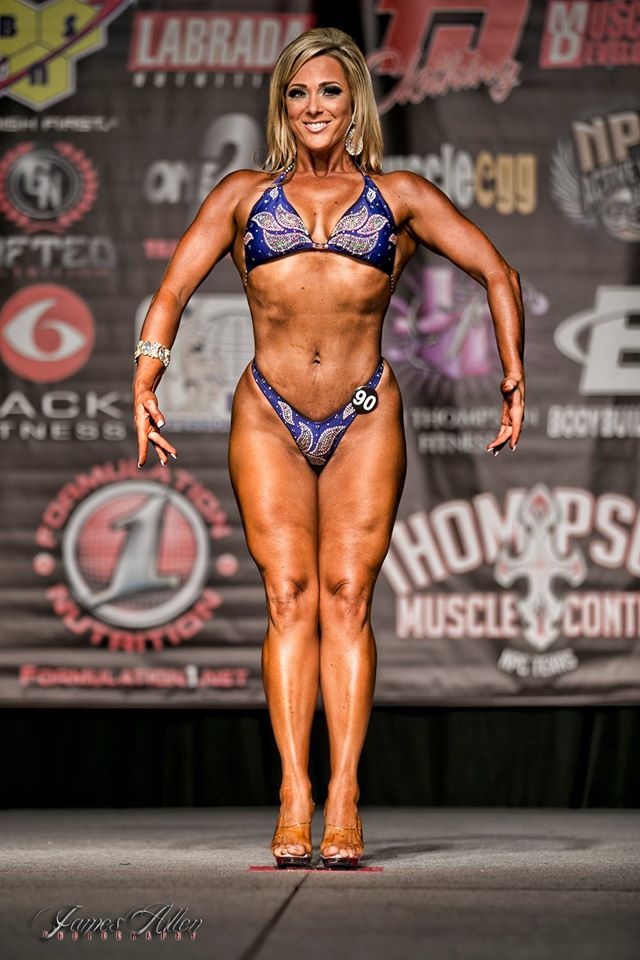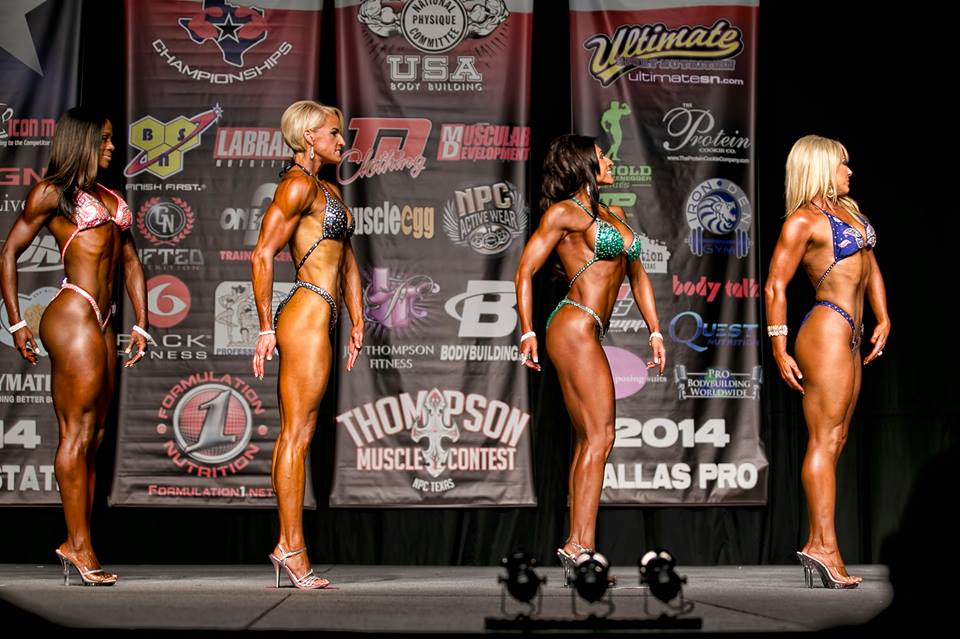 Good job Terri! :)